HOME

The New Leader Scholarship provides aid to extraordinary upper division and graduate students in public universities. We are committed to supporting financially disadvantaged students, recent immigrants, and people of color, who have demonstrated leadership capacities and a commitment to community service.
Watch video of New Leader Scholar Awards or read more…
100% of New Leader Scholars
graduate from a public university.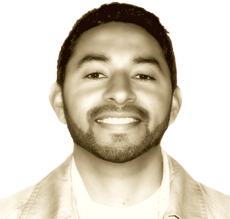 I am a Chicano with a Master's degree from Tufts University.
Though this might not sound like a big deal, to my community it is; less than 7 percent of Mexican Americans in this country have access to a college, graduate or doctorate degree. This injustice strengthens my desire to help more underrepresented students navigate their way through an educational system that in many ways is designed to fail people like me before we are given a chanc
read more…
76% of New Leader Scholars are attending
or have completed Graduate School.